through the years
OUR STORY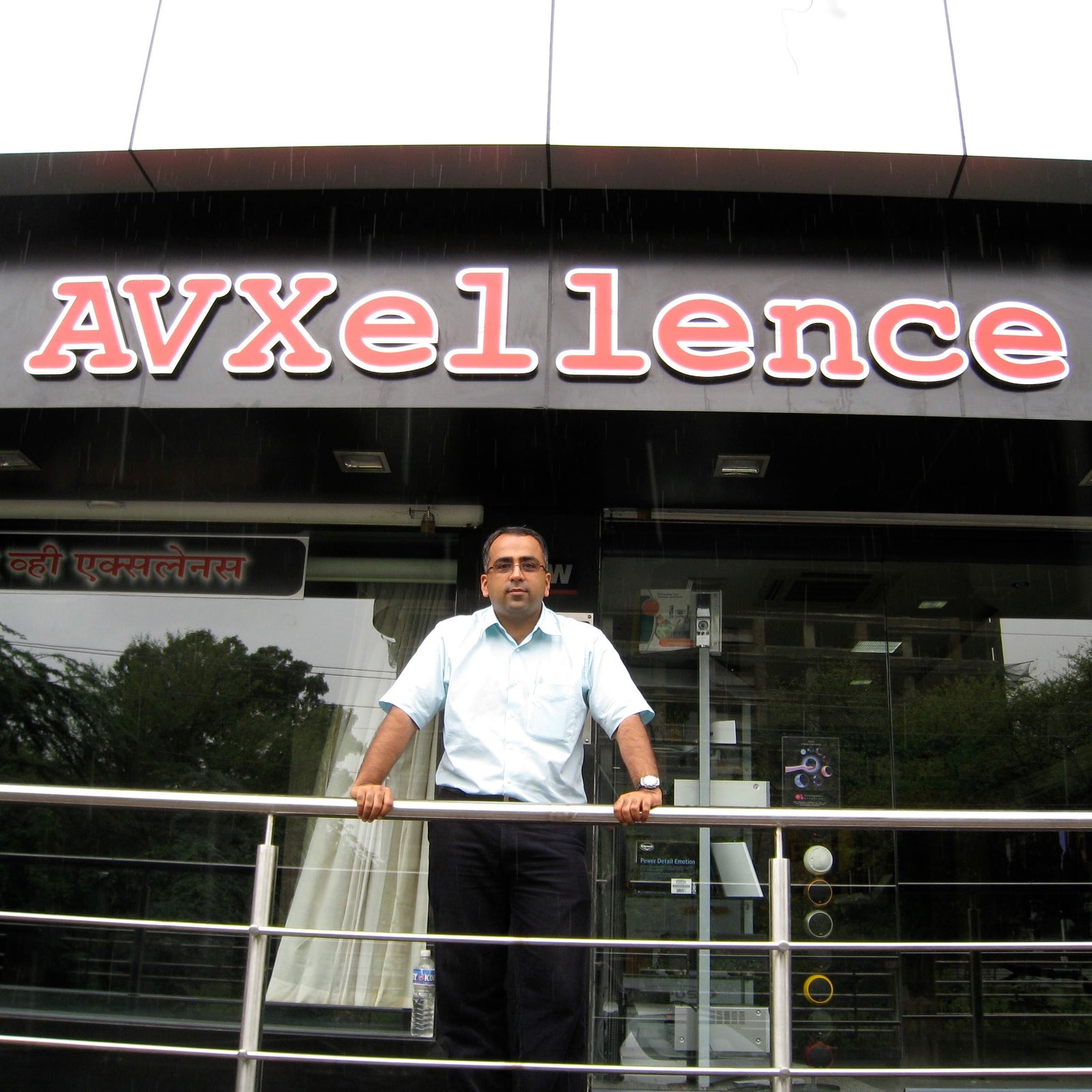 First Experience Centre
We began our journey to become India's best home entertainment systems provider in 2003.
Created by our founder - Anand Lulla, our first store started out as a 300 sq. ft. space with the LG X Canvas Studio concept. This concept store was a space to showcase LG's latest plasma TV's alongside powerful sound from Bowers & Wilkins and Onkyo.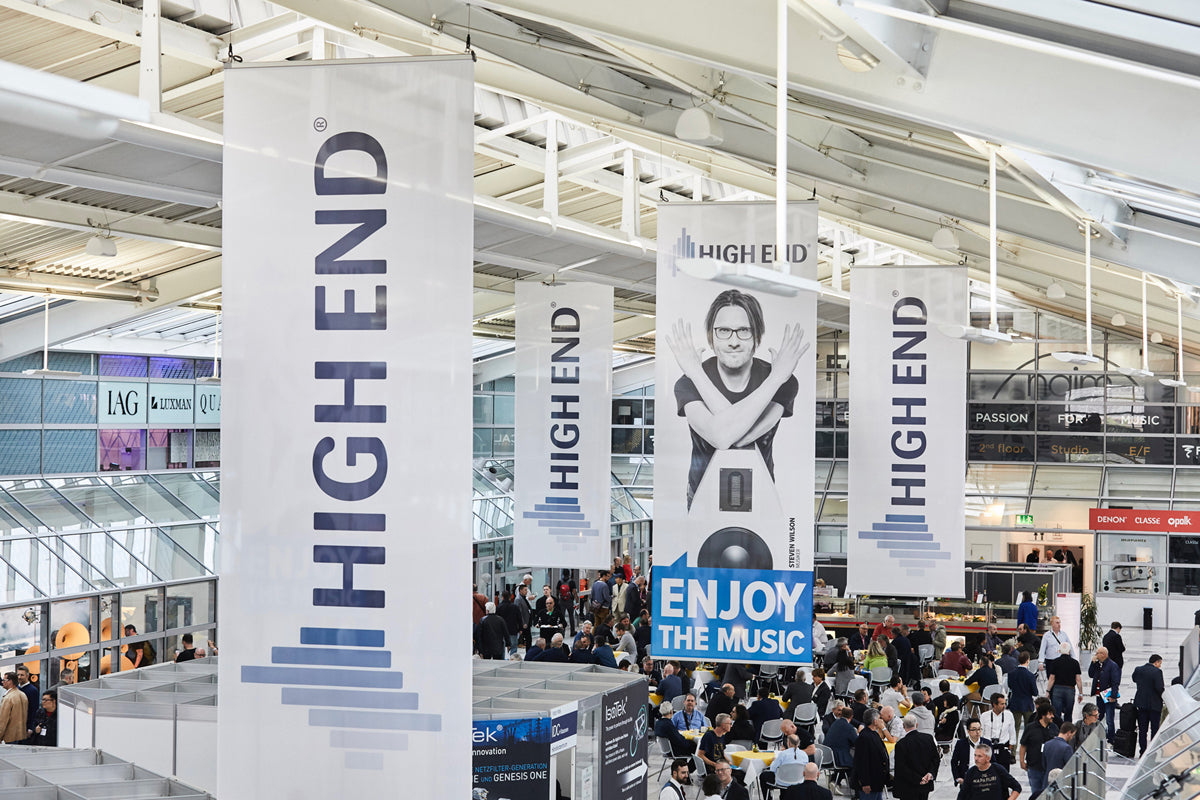 Our Team Visits High-End Munich
Our founding members decided to make a trip to Germany to visit the High-End Munich tradeshow since it was known to be the best place to experience what high-end audio can be like. The exhibition showed us we had a lot of work to do back home to give our customers access to great sound in their homes.
in order to bring great sound to our customers homes.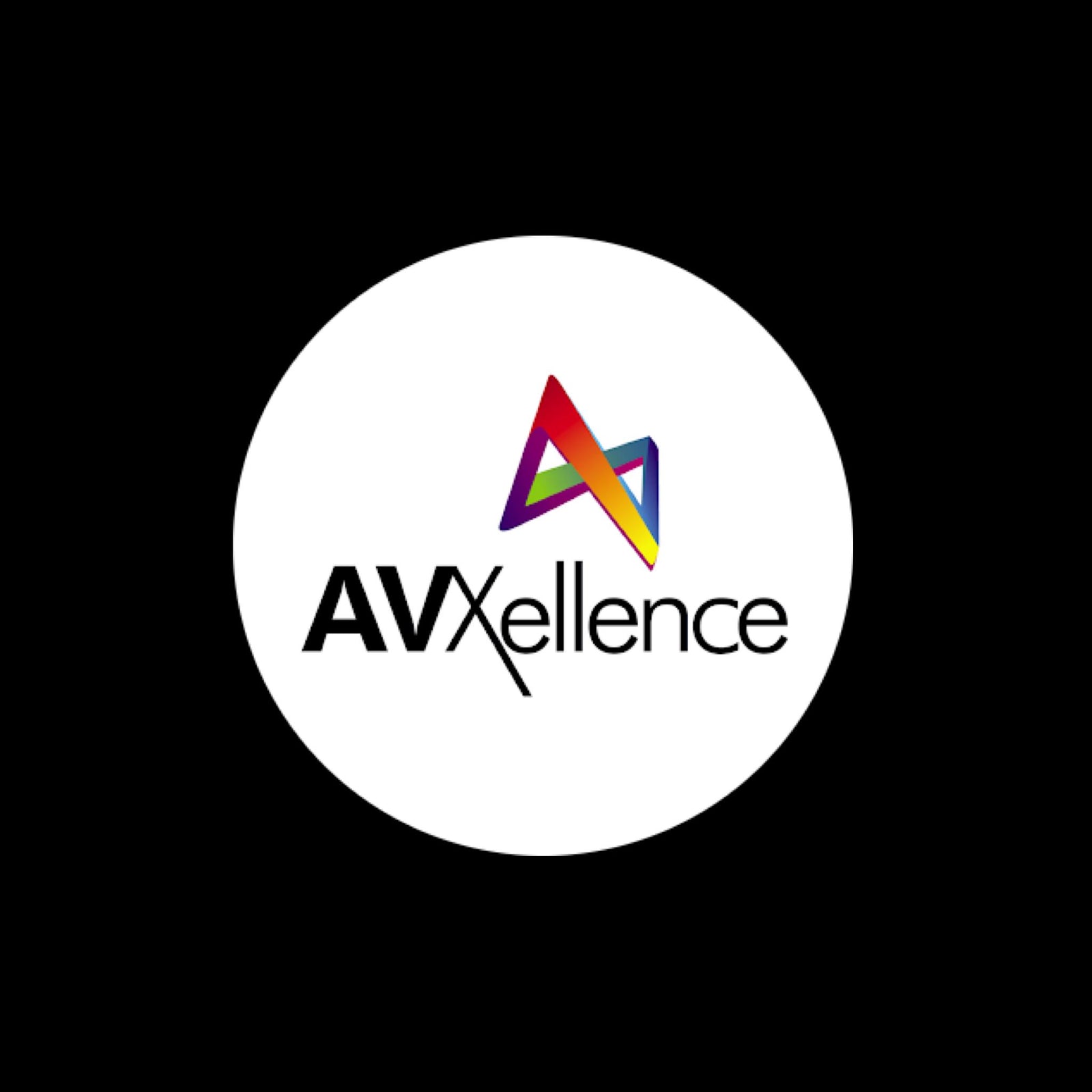 Created our brand identiy
As the times were changing, so were we. We developed our brand identity during this time with the infinity logo to signify limitless possibilities with technology and a mixture of all colours for the bright future we envisioned ahead.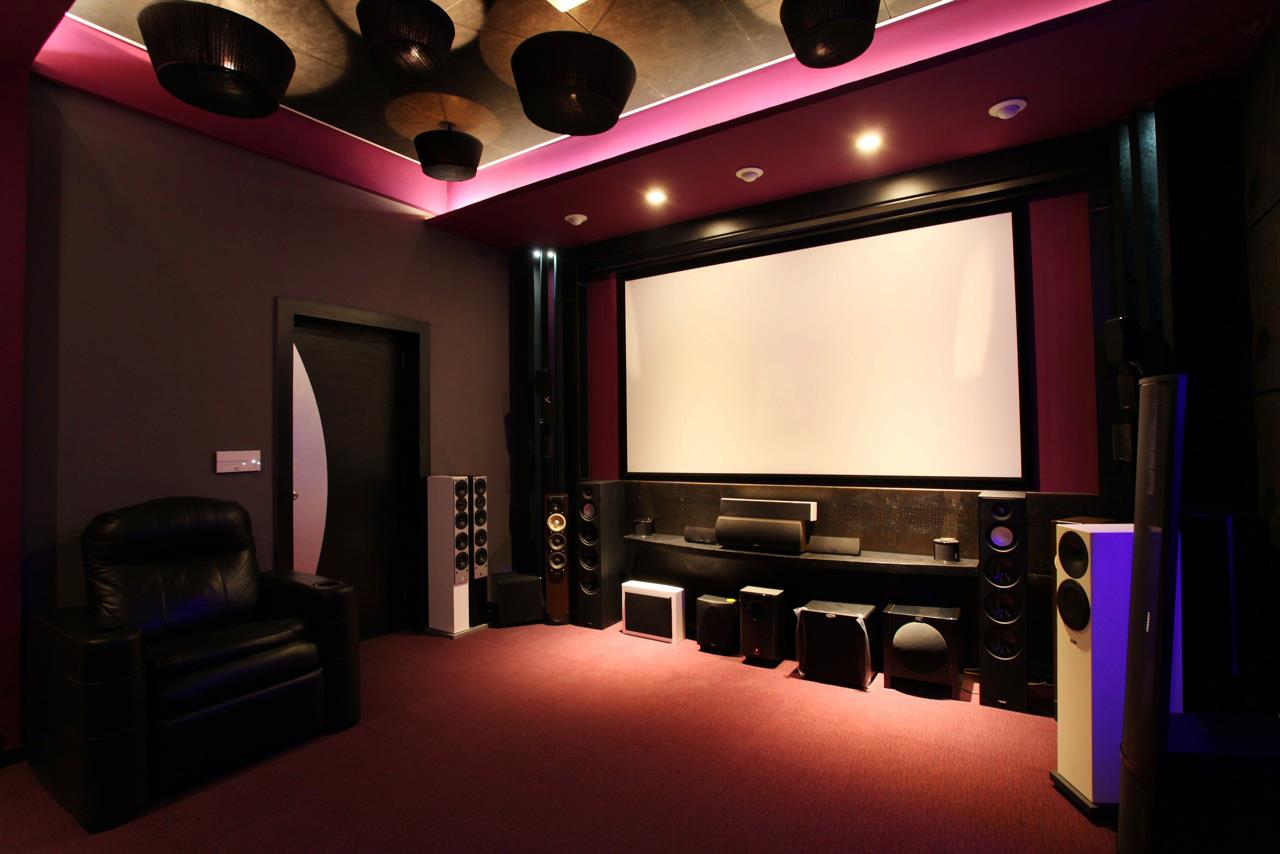 Experience Centre Expansion
With over 15 brands to showcase, we expanded our experience centre from a 300 sq. ft. space to a 1200 sq. ft. space with 2 dedicated demo rooms and a shop floor curated with multiple different AV systems.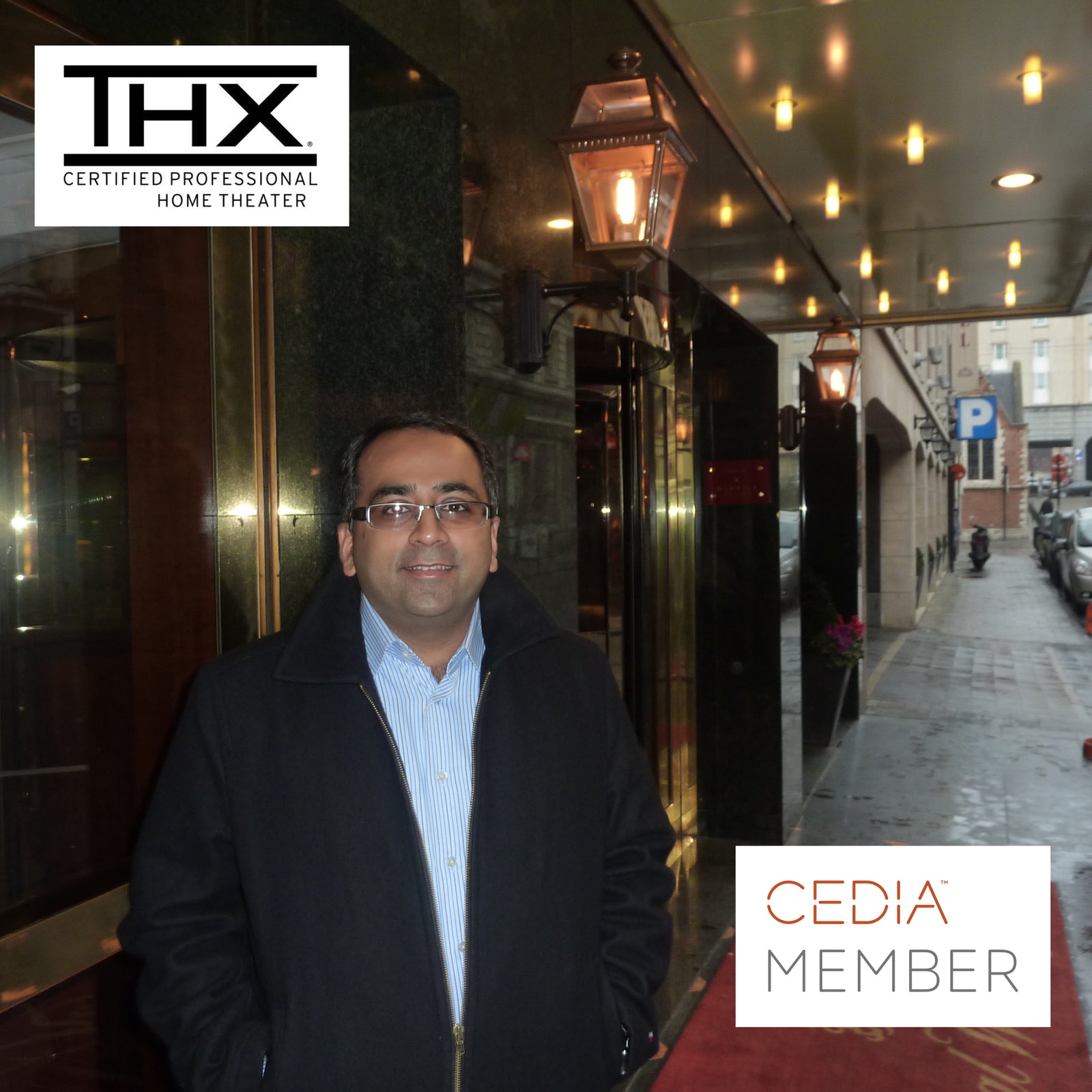 Education & Certifications
In 2009, AVXellence became a founding member for CEDIA in India. CEDIA is a global association for smart home technology and over the next few years our team spent time in training and education so we could deliver systems that stuck to industry standards and best practices.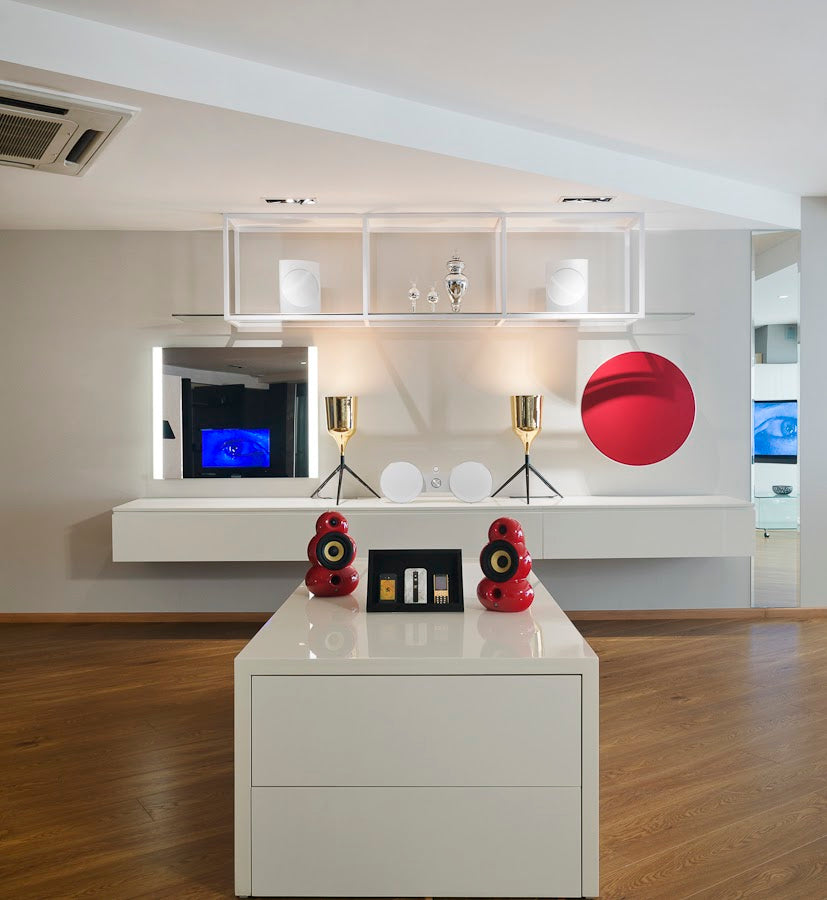 Paralel
Introduced India's first luxury audio concept store in Pune with partner brands like Bang & Olufsen, Loewe, Baccarat, Mobiado and more.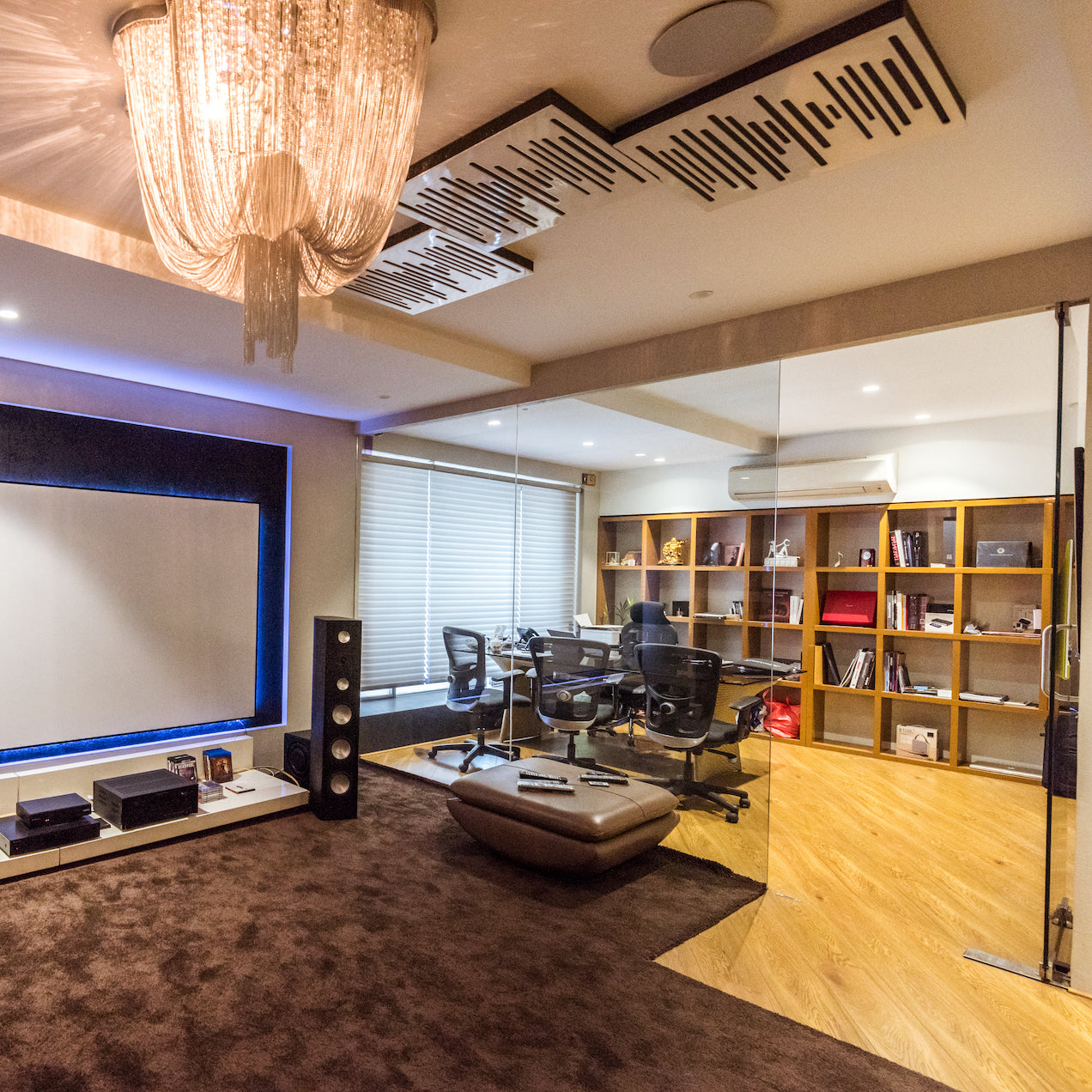 AVXellence
Knowing we had much more to offer to our audience, we transformed our existing store to a multi-brand 3000 sq. ft. experience centre with over 40 different HiFi brands on display, all in one space.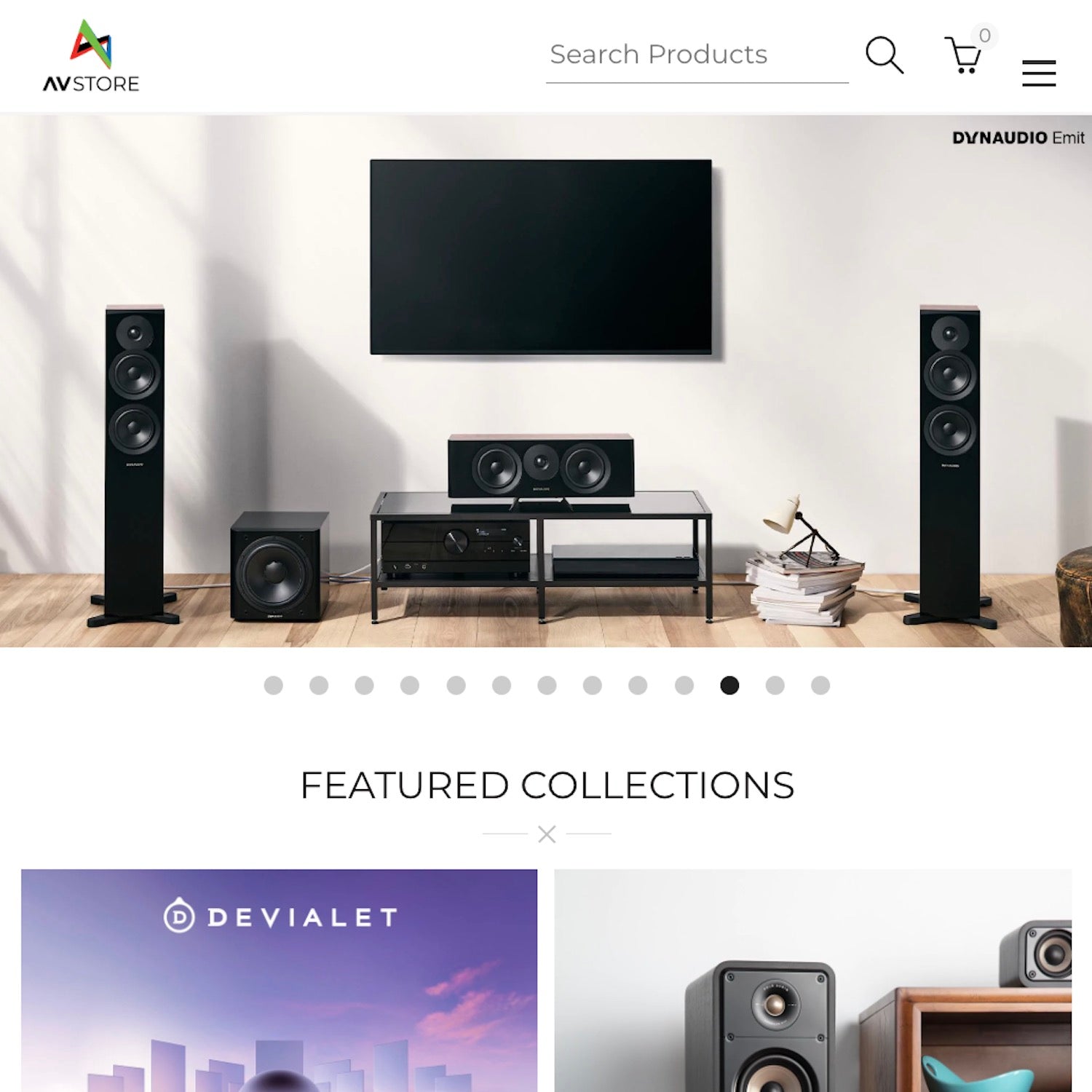 Launched avstore.in
We had been working on creating an online store for a couple of years until we finally launched AVStore.in in March 2018.
Our goal was to connect with our audience in the country and help more people achieve the best sound and video experience in their homes.
Flagship Experience Centre
During the pandemic in 2020 (post the first lockdown), we began construction on our newest and biggest experience centre to date.
The new space was designed with AV enthusiasts in mind and built to showcase as much of anything you guys would want to see.
With over 10 different experience zones, we hope to inspire you to visit us in Pune.
Latest articles from
AV STORIES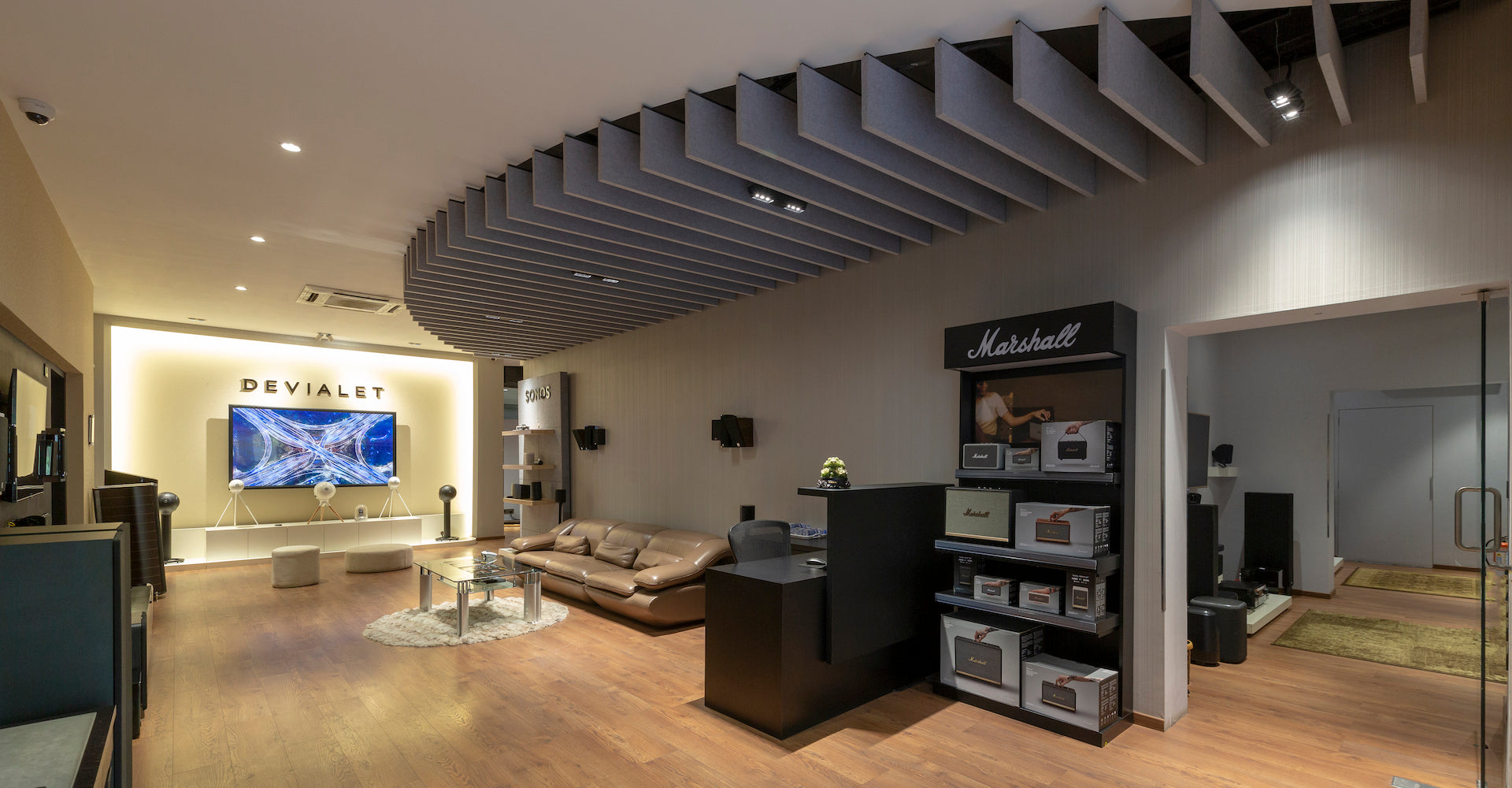 connect with us
Chat with one of our AVXperts to help you find the perfect system for your home via WhatsApp.
The Best Place To Buy Audio Video Systems
We are officially partnered authorised retailers with over 40 AV manufacturers from around the world and stand behind the authenticity and quality of our offerings. As AV enthusiasts ourselves, we use our expertise and many years of experience to deliver the best possible home entertainment systems. 
Amongst our goals is ensuring that AVStore customers receive the finest, most authentic and fun shopping experience online or in-store at our experience centre - AVXellence. If anything goes wrong with your new purchase, we will be there to fix it.
When we first got started in the business, we knew we only wanted to showcase products that we truly believed in. Our team members spend hours every day testing the gear you see on our website so you get the best possible advice and recommendations to build your perfect system. Additionally, our management team have visited numerous international trade shows and visited the manufacturing facilities of many different AV brands to ensure we curate a collection of high quality products that are worthy of your time and investment. 
We have been helping audiophiles and videophiles make informed purchase decisions for over a decade. We know you spend countless hours researching between speakers, headphones, amplifiers etc. to narrow down on the perfect one for you. However, that process can get confusing and our in-house team of AVXperts are always on hand to help you in your journey,